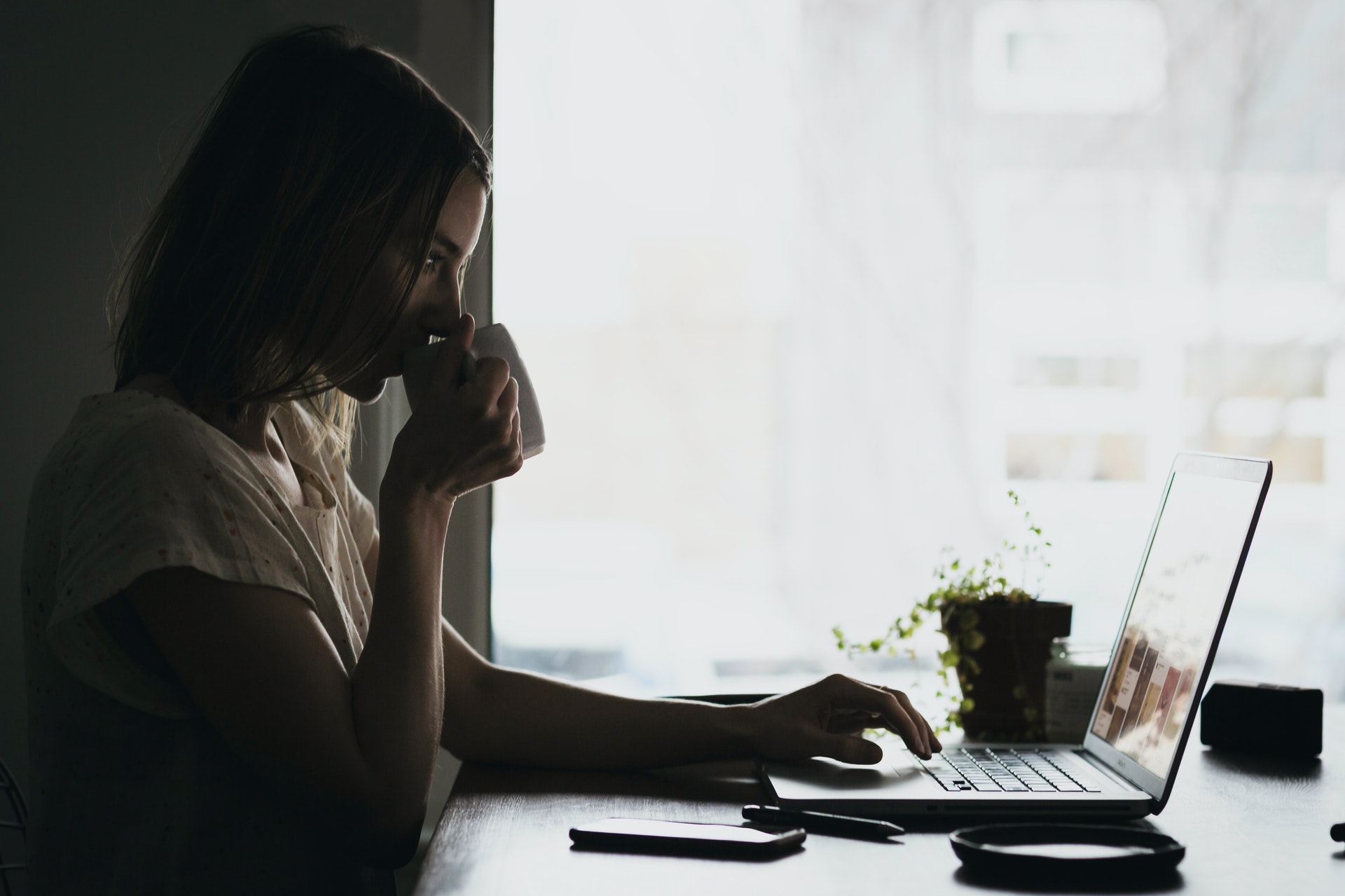 Informed and Affirming Care for Transgender and Gender-Nonconforming Clients- presented by Fredrick Dombrowski, Ph.D.
Informed and
Affirming
Care for
Transgender and
Gender-Nonconforming
Clients
Presented
by
Fredrick Dombrowski, Ph.D.
Fulfills CE licensing requirement for training designed to enhance competence in the provision of
psychological services to culturally diverse populations.
APP is approved by the American Psychological Association to sponsor continuing education for psychologists. APP
maintains responsibility for this program and its content. For more information contact apponline.org.