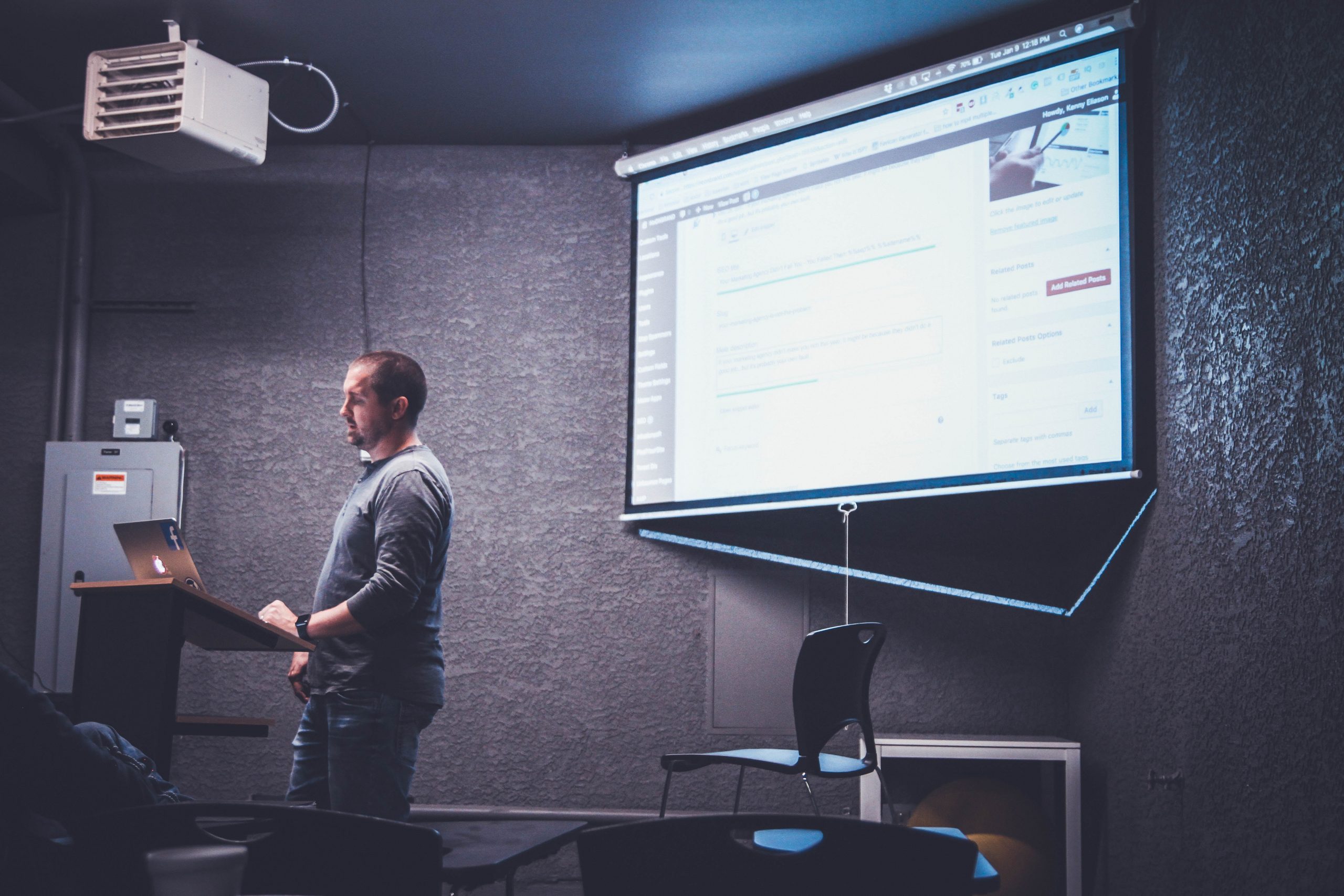 How to Apply Primary Care Behavioral Health To Practice Across Diverse Settings
How to Apply Primary Care Behavioral Health To Practice Across Diverse Settings
 Presented by Ryan R. Landoll, Ph.D., ABPP, Maj. U.S.A.F.
Workshop Level: All levels
This workshop is for licensed psychologists who want to better understand and apply the principles of primary care behavioral health in a variety of settings to include traditional primary care as well as other settings (private practice, behavioral health clinics, specialized medical centers, etc.)
Program Description: There has been growing interest in the integration of behavioral health services in primary care settings and recognition of the need to develop competencies for clinicians practicing in these diverse contexts. One well-established method of providing integrated care is the team-based Primary Care Behavioral Health (PCBH) model, which utilizes a population health approach and brief appointments to target functional improvements in patients presenting with a diverse range of concerns. The use of the PCBH model has resulted in positive health outcomes, as well as high levels of patient and provider satisfaction.
The principles of the PCBH model include the behavioral health professional serving as a consultant to a healthcare team, offering high volume services under a generalist framework that uses focused visits aimed at specific symptoms and functional impact. PCBH is intended for primary care settings, but these approaches underlie a patient or client-centered, shared decision making model that assumes a natural human resilience. This psychological worldview can drive care in a variety of settings in way that accelerates therapeutic rapport and relieves suffering.
This workshop will begin with an overview on the current state of research and innovation in Primary Care Behavioral Health, which has been in practice in many of the largest managed care organizations in the country for over twenty years. After providing this framework, we will explore how to utilize brief, solution focused assessments and interventions in a variety of practices. We will introduce several effective interventions that can be used to treat a wide variety of clinical presentations.
Learning Objectives:  As a result of attending this workshop, it is expected that participants will have increased knowledge and understanding of the following:
Describe key findings from over twenty years of practice in PCBH with an emphasis on recent innovations in patient satisfaction, access, and cost.
Compare key similarities and core principles applicable across PCBH settings, including large managed care organizations, with a focus on how to establish emerging practices and apply principles of PCBH in diverse settings.
Practice the skills necessary use PCBH interventions in your own clinical practice.
 About the Presenter:  Dr. Ryan Landoll is the Assistant Dean for Preclinical Sciences in the Office for Student Affairs at the F. Edward Hebert School of Medicine, Uniformed Services University of the Health Sciences (USUHS), Bethesda, MD. He is dual board certified in Clinical Psychology and Clinical Child and Adolescent Psychology and a licensed psychologist in the state of Virginia. Dr. Landoll has previously served as the Director, Integrated Behavioral Health at the LTC David E. Cabrera University Family Health Center at the USUHS and has served as an expert trainer in Primary Care Behavioral Health for the Department of Defense.
Dr. Landoll received his Bachelor of Science in Psychology at the University of North Carolina at Chapel Hill. He received a Master of Science and his Ph.D. from the University of Miami in Clinical Psychology with a Specialization in Children and Families. Dr. Landoll also holds a Masters in Health Professions Education from the Uniformed Services University of the Health Sciences. He has over 70 publications and presentations on topics covering child, pediatric and health psychology, as well as school mental health, supervision of clinical assessment and medical education.