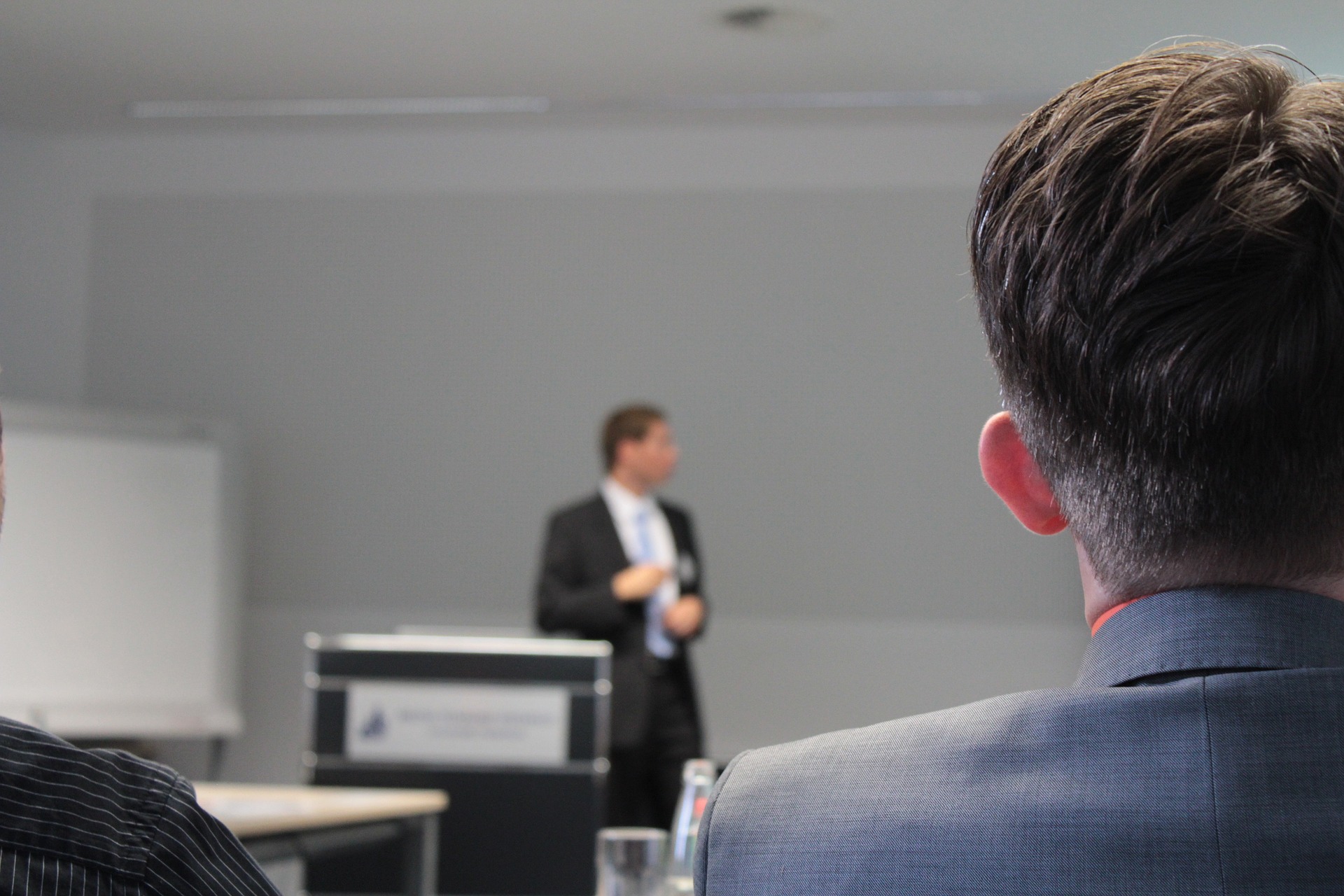 Confidentiality, Telehealth, Lawyers and More: Legal & Ethical Dilemmas!  
Confidentiality, Telehealth, Lawyers and More: Legal & Ethical Dilemmas!  
 Presented by Richard Bloch, Esq.
This workshop meets Law, Ethics and Managing Risk CE requirement
Workshop Level: All levels
This workshop is for licensed psychologists who want to discuss the legal and ethical issues relating to documentation, confidentiality, telehealth, testifying and lawyers.
Program Description: The workshop will focus on what you should and should not do regarding social media, researching clients online, the impact of the current atmosphere regarding appropriate behavior, social media in the practice of psychology, and the use of teletherapy. The session will review the current changes in laws and regulations applicable to mental health. We will also discuss documentation.
Learning Objectives:  After attending this workshop, it is expected that participants be able to:
Identify and discuss the regulations, benefits and risks of telemedicine;
Explain the limits on the use of internet search engines by psychologists and what the clients may find;
Explain and discuss subpoenas, the therapist's role in litigation and how to prepare for testifying;
Identify and discuss the risks and benefits of interaction in social media;
Explain the need for documentation and maintenance of confidentiality of records
About the Presenter:  Richard Bloch is President of Shiling, Bloch & Hirsch, P.A. and has been in private practice in Maryland since 1972.  He received his B.A. from the George Washington University and his J.D. from the University of Maryland School of Law.  He is admitted to practice in Maryland, the United States District Court for the District of Maryland, the United States Court of Appeals, Fourth Circuit, and the Supreme Court of the United States.  His practice focuses primarily on health law and representation of healthcare providers before the Boards of Examiners, business law, estate planning and administration, and civil litigation.  He is a member of the Maryland Bar Association and the Baltimore County Bar Association.  Mr. Bloch has been General Counsel to the Maryland Psychological Association since 1979.  He has written numerous articles and lectures frequently on legal and ethical issues pertaining to the practice of psychology and mental health.