We have missed seeing all of you in person!  We hope you and your loved ones have been sustained by health and resilience through these months of uncertainty and hardship.  Thank you for your patience and understanding with us as we have worked to bring members virtual versions of the workshops that have brought us together for many years now. 
Well, we have some good news!  We know that you will be excited to learn that APP Workshops are coming back in October 2021. Mark your calendar now for workshops on the following dates (all Sundays from 9 AM – 12:15 PM): October 17 & November 21, 2021 and February 20, March 20, April 24, and May 15, 2022. More details will be coming soon…
We still won't be meeting in person for now and will continue holding virtual workshops that allow us to convene online with a live presenter and preparing for holding hybrid events in the future. In the mean time, we will be introducing some new features/options this season that create a more interactive experience for attendees. 

Building Resilience and Conquering Negative Thought Habits in Youth
April 14, 2019 @ 9:00 am

-

12:15 pm

$30.00 – $85.00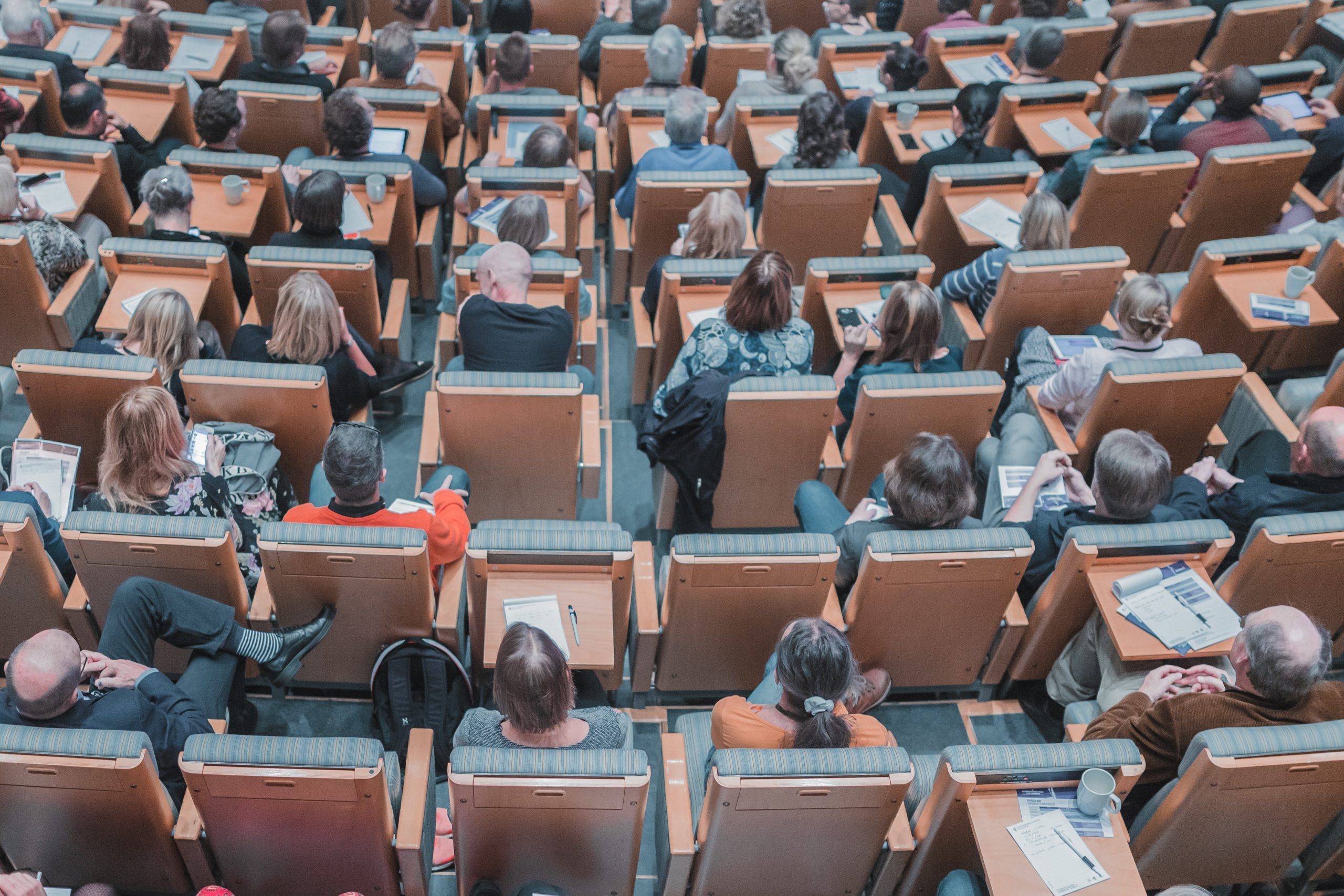 April 14, 2019 – Presented by Mary Alvord, Ph.D.  "Building Resilience and Conquering Negative Thought Habits in Youth"
Workshop Level: All levels
This workshop is for psychologists who want to identify and understand the factors that promote resilience and how to assess and treat negative thinking from a Cognitive Behavioral Approach.
 Program Description:
Success in adapting to and coping with stress, challenges and adversity is framed by a discussion of risk and protective factors underlying resilience.  Building resilience skills in youth is critical to healthy development in numerous gradients found in longitudinal studies. A key protective factor is self-regulation in which psychological mental flexibility – thoughts and how they relate to mood, attention, physiological sensations and behavior – plays a significant role.
There exists a complex relationship between anxiety disorders, anger issues, and depression.  Negative thinking is a key transdiagnostic vulnerability factor for mental health disorders.  In fact, habitual negative thinking has been shown to underlie the association between anxiety and depression symptoms in longitudinal and cross-sectional studies alike. The onset of a wide array of internalizing and externalizing psychopathology occurs in adolescence, making evidence-based treatment a priority in this population.
The gold-standard for treating depression and anxiety is Cognitive Behavioral Therapy (CBT) and one of its primary strategies is to assist individuals in changing their negative habitual thinking. Integrated with cognitive restructuring are critical strategies such as behavioral activation, exposure therapy, getting comfortable with discomfort, physiological awareness and calming, mindfulness and detached mindfulness.
During this pragmatic 3-hour workshop, we will discuss the multifaceted relationship between co-occurring disorders, focusing particularly on depression and anxiety.  Various cognitive errors using tailored, developmentally appropriate content for adolescents will be explored. Through case examples, white board illustrations, and specific techniques the presentation will cover specific strategies to encourage adolescent clients to recognize their maladaptive thinking and practice ways to change their thoughts and behavior into healthier, more balanced thoughts and actions.
Learning Objectives:  As a result of attending this workshop, it is expected that participants will:
Define resilience and its six components.
Explain specific negative habitual thinking in developmentally appropriate ways to adolescents
Demonstrate strategies to assist youth in developing healthier, alternative thoughts and actions using a cognitive behavior approach.
About the presenter: Mary Alvord, Ph.D. has been a licensed Psychologist for almost 40 years.  Currently director of Alvord, Baker & Associates, LLC, a large evidence-based private practice in Montgomery County, she also recently founded a non-profit called Resilience Across Borders, Inc. with a mission to reduce barriers and increase access to mental health treatment. Adjunct Associate Professor of Psychiatry and Behavior Sciences at The George Washington University School of Medicine, she supervises psychiatry fellows in CBT. She is a Fellow of the American Psychological Association (APA), Maryland Psychological Association (MPA) and Association for Behavioral and Cognitive Therapies (ABCT), and a Clinical Fellow of the Anxiety and Depression Association of America (ADAA).   Since 2007, she has served MPA as the APA public education coordinator. Prior to private practice, Dr. Alvord worked as a psychologist and Director of Clinical Training at RICA-Rockville and earlier as a psychologist at RICA- Cheltenham's Tri-County Outreach Program in Calvert County where she helped open an outpatient clinic for children, teens and their families.  She is co-author of two books: Resilience Builder Program for children and adolescents and Conquer Negative Thinking for Teens: A workbook to break the nine thought habits that are holding you back and two CD's/digital recordings:  Relaxation and Self-Regulation with Children and Teens, and Relaxation and Wellness (for adults).
APP is Approved by the American Psychological Association to sponsor continuing education for psychologists. APP maintains responsibility for this program and its content.