We have missed seeing all of you in person!  We hope you and your loved ones have been sustained by health and resilience through these months of uncertainty and hardship.  Thank you for your patience and understanding with us as we have worked to bring members virtual versions of the workshops that have brought us together for many years now. 
Well, we have some good news!  We know that you will be excited to learn that APP Workshops are coming back in October 2021. Mark your calendar now for workshops on the following dates (all Sundays from 9 AM – 12:15 PM): October 17 & November 21, 2021 and February 20, March 20, April 24, and May 15, 2022. More details will be coming soon…
We still won't be meeting in person for now and will continue holding virtual workshops that allow us to convene online with a live presenter and preparing for holding hybrid events in the future. In the mean time, we will be introducing some new features/options this season that create a more interactive experience for attendees. 

Virtual Event
Treating Anxiety Disorders: Pandemic-Related Anxiety and How the Pandemic Is Creating New Anxiety for Some Children
October 17, 2021 @ 9:00 am

-

12:15 pm

Virtual Event

$80.00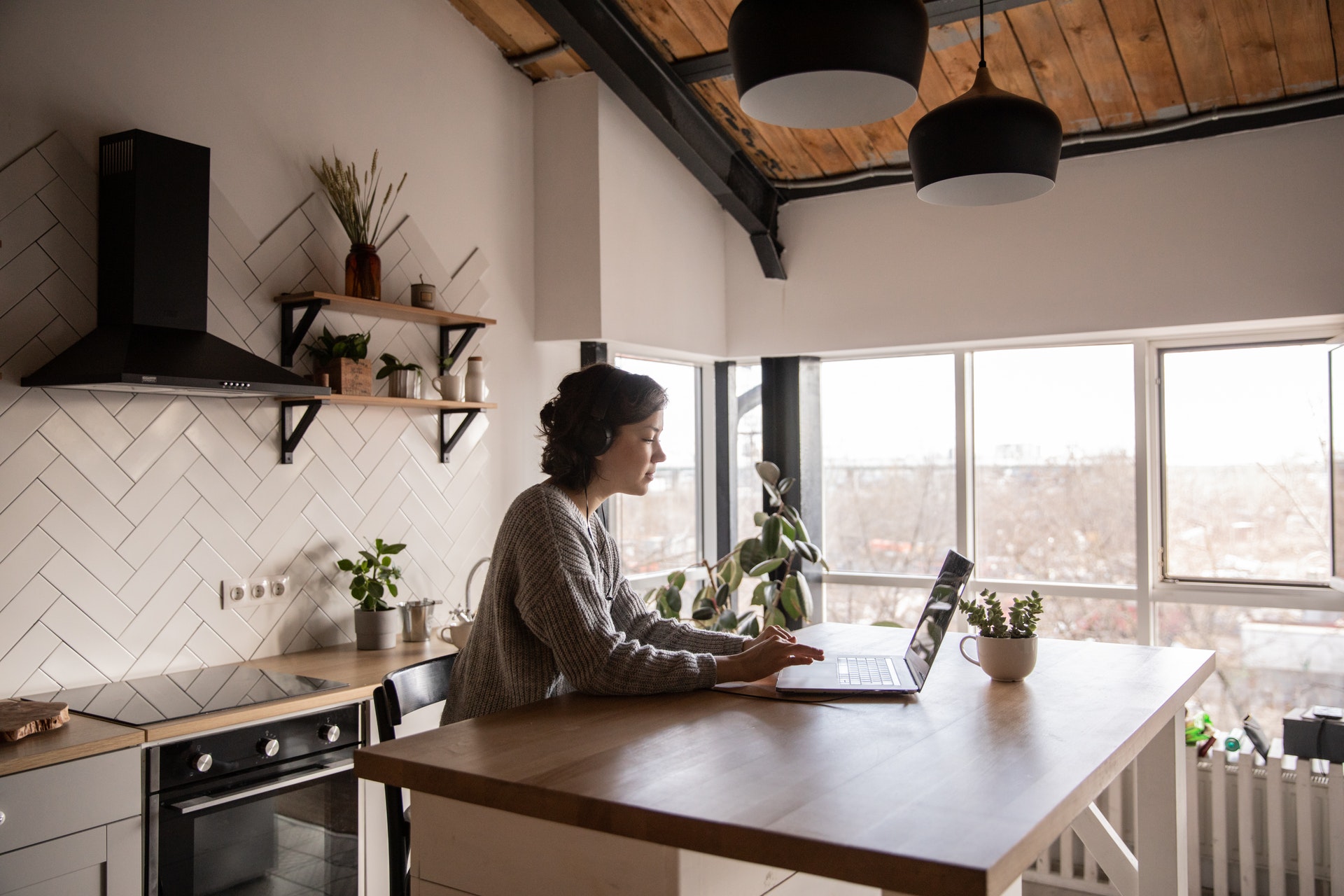 A CONTINUING EDUCATION PROGRAM
Sponsored By
Association of Practicing Psychologists, Montgomery-Prince George's Counties, Inc.
Sunday, October 17, 2021,  9:00 a.m. – 12:15 p.m.
 Treating Anxiety & Pandemic-Related Impact on Mental Health in Children, Teens, & Families: A CBT-Informed Approach
Presented by Bonnie Zucker, Psy.D.
Workshop Level: All levels
 This workshop is for licensed psychologists who want to be able to help children and teens with anxiety, including pre-pandemic anxiety, and their families, in support of a healthy post-pandemic adjustment.
Program Description: This presentation will provide an overview of the research on the impact of the Covid-19 pandemic on mental health in children and teens. Anxiety, stress, depression, and suicidality have all increased, while many families have experienced loss and significant change. Many children and teens with pre-pandemic anxiety have experienced worsening symptoms, while others have experienced less anxiety as a result of reduced demands which are now changing with the return to in-person school and increased social participation. Others without a history of anxiety have developed anxiety and/or depression over the past year and a half.
Participants will learn how to implement cognitive-behavioral treatment of anxiety and anxiety disorders; specifically, the three parts of anxiety will be addressed (physiological, cognitive, and behavioral). We will discuss numerous evidence-based treatment strategies and techniques for each of the three parts, including how to help children and teens cope with uncertainty and ongoing change. This presentation will highlight several factors that research has shown to be related to positive mental health outcomes and/or success in adulthood; specifically, we will discuss resilience, grit, internal locus of control, and self-compassion, and how to help children learn these protective factors.
Learning Objectives:  As a result of attending this workshop, it is expected that participants will have increased knowledge and understanding of the following issues:
Describe three findings about the impact of the Covid-19 pandemic on mental health in children, teens, or adults.
Explain five factors related to success in adulthood that contribute to stronger mental health.
Identify the three parts of anxiety from a CBT perspective.
Describe the process of creating a worry loop / uncertainty training recording.
Explain the process of constructing a ladder for exposures to anxiety-provoking situations.
About the Presenter:
Bonnie Zucker, Psy.D., is a licensed psychologist with a background and expertise in the treatment of anxiety disorders and OCD. She is the director of Bonnie Zucker & Associates, a group private practice in Rockville, Maryland.
Using a cognitive-behavioral therapy (CBT) approach, Dr. Zucker has helped hundreds of children, teens, and adults become anxiety-free by teaching them coping skills, methods for challenging their faulty thinking, and how to systematically face their fears. She is the author of several books including Anxiety-Free Kids, Take Control of OCD, Parenting Kids with OCD, Something Very Sad Happened, A Perfectionist's Guide to Not Being Perfect (in press), and the coauthor of Resilience Builder Program for Children and Adolescents and two relaxation CDs. A respected psychologist in the treatment of anxiety, Dr. Zucker is also active in training other mental health professionals on the treatment of anxiety disorders.
APP is Approved by the American Psychological Association to sponsor continuing education for psychologists. APP maintains responsibility for this program and its content.