We have missed seeing all of you in person!  We hope you and your loved ones have been sustained by health and resilience through these months of uncertainty and hardship.  Thank you for your patience and understanding with us as we have worked to bring members virtual versions of the workshops that have brought us together for many years now. 
Well, we have some good news!  We know that you will be excited to learn that APP Workshops are coming back in October 2021. Mark your calendar now for workshops on the following dates (all Sundays from 9 AM – 12:15 PM): October 17 & November 21, 2021 and February 20, March 20, April 24, and May 15, 2022. More details will be coming soon…
We still won't be meeting in person for now and will continue holding virtual workshops that allow us to convene online with a live presenter and preparing for holding hybrid events in the future. In the mean time, we will be introducing some new features/options this season that create a more interactive experience for attendees. 

Virtual Event
Residential Therapeutic Placements: What are they, How do they work, and How do they treat addiction?
March 20 @ 9:00 am

-

12:15 pm

Virtual Event

$80.00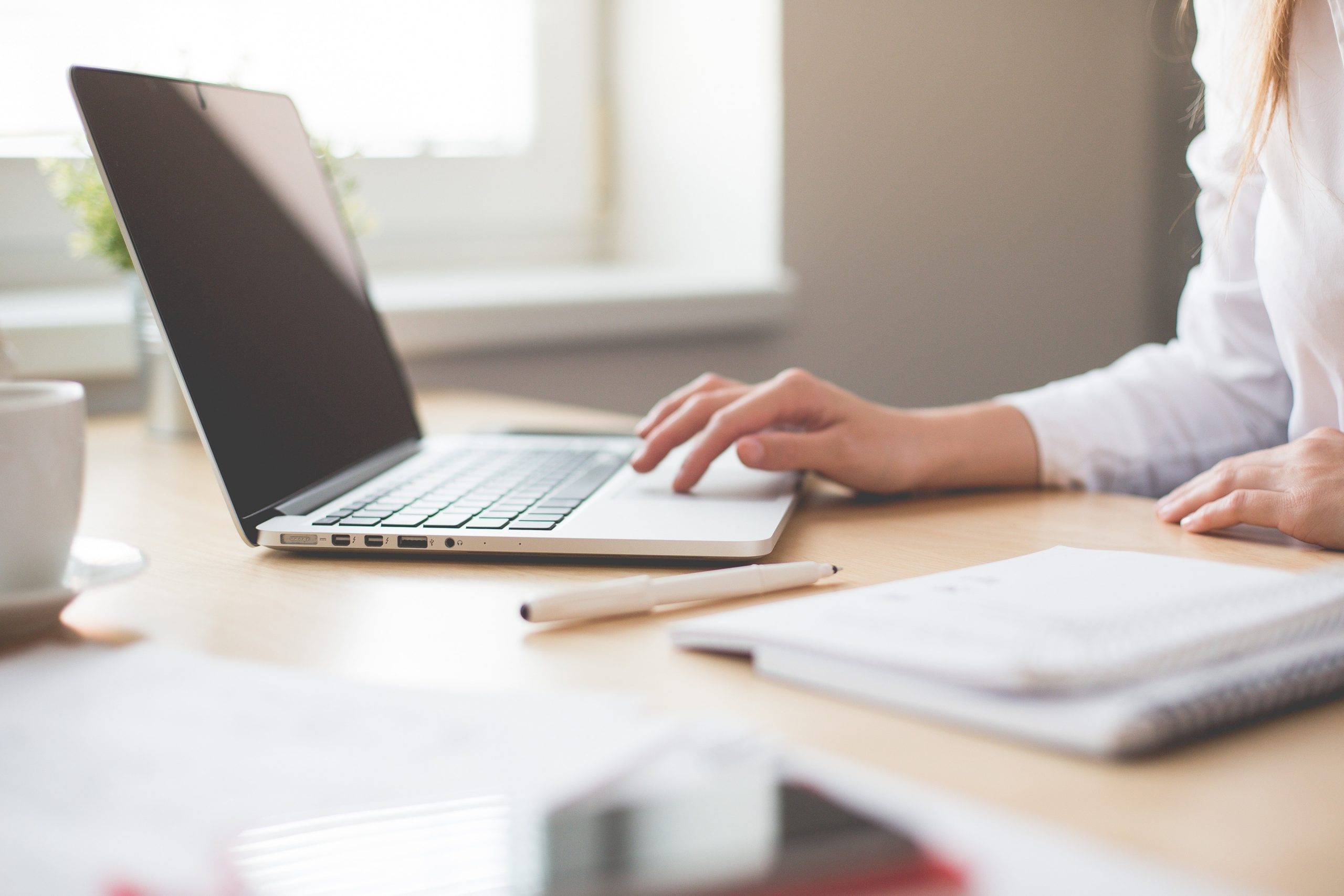 Sunday, March 20, 2022,  9:00 a.m. – 12:15 p.m.
"Residential Therapeutic Placements: What They Are, How Do They Work, and How Do They Treat Addiction"
Presented by David A. Gold, Ph.D.
Matthew I. Otto, LCPC
 Workshop Level: All levels
This workshop is for licensed psychologists who want to better understand the different types of residential therapeutic placements and how they work, including how they treat substance abuse.
                             Program Description: There are times when our patients, primarily adolescents and young adults, need more than what we can offer on an outpatient basis, even more than what they can receive through day hospitals or PHPs.  In these cases, a residential therapeutic placement may be warranted.
Choosing to send your teenager or young adult to a residential therapeutic placement is a huge commitment in time, financial resources and emotion.  It is a decision not to be taken lightly.  And choosing a program or programs that are the right fit for a given individual and their family at a given time is vital.  This workshop will examine the different types of residential therapeutic placements, how they work, what the different factors are that each program uses to bring about change, the research behind each type of program, and what are reasonable expectations.  It will also outline the process for choosing and applying to a program.
Substance abuse and dependence involves different variables in treatment than other mental health diagnosis.  These include understanding when your patient needs to be medically supervised, and what is an appropriate level of aftercare, among many other factors.  This workshop will explore what makes treatment for substance abuse  and addiction disorders different and the types of programs available for our patients.
Learning Objectives:  As a result of attending this workshop, it is expected that participants will have increased knowledge and understanding of the following issues:
Identify, compare and contrast the different types of therapeutic residential programs for both adolescents and young adults, and how each program brings about change.
Understand what are reasonable expectations for attending a residential therapeutic program and the expected outcomes based on the research.
Identify what differentiates residential programs for substance addiction and understand the strengths and limitations of inpatient care.
About the Presenters:  David Gold earned his BA from Yale University and Ph.D. in clinical psychology from New York University.  He is a former adjunct professor of developmental psychology at Johns Hopkins University and was a member of the research psychiatry faculty at Johns Hopkins School of Medicine. In addition to working as a school psychologist for the Baltimore City public school system, he has worked full time in private practice at Crossroads Psychological Associates since 1995, and became a partner in 2006.
Although he works with all ages, children through adults, he specializes in working with teenagers.  He has experience working with patients individually, in groups (middle school, high school), and in families. In addition, as a therapeutic placement consultant, he matches teenagers and young adults who need more than what can be provided on an outpatient basis, with the appropriate therapeutic residential school, wilderness program or residential treatment center.
Matthew Otto earned his BA from the University of Maryland, College Park and his M.S. in Pastoral Counseling from Loyola University in Baltimore.  Previously he worked at Epoch Counseling Center in Catonsville Maryland treating individuals and groups for substance disorders.  He currently works at Crossroads Psychological Associates where he has been treating individuals, families and groups
APP is Approved by the American Psychological Association to sponsor continuing education for psychologists. APP maintains responsibility for this program and its content.