We have missed seeing all of you in person!  We hope you and your loved ones have been sustained by health and resilience through these months of uncertainty and hardship.  Thank you for your patience and understanding with us as we have worked to bring members virtual versions of the workshops that have brought us together for many years now. 
Well, we have some good news!  We know that you will be excited to learn that APP Workshops are coming back in October 2021. Mark your calendar now for workshops on the following dates (all Sundays from 9 AM – 12:15 PM): October 17 & November 21, 2021 and February 20, March 20, April 24, and May 15, 2022. More details will be coming soon…
We still won't be meeting in person for now and will continue holding virtual workshops that allow us to convene online with a live presenter and preparing for holding hybrid events in the future. In the mean time, we will be introducing some new features/options this season that create a more interactive experience for attendees. 

CANCELLED: "Breaking [Up] Bad" — Maryland Custody Roles, Rules, and Trends
April 19, 2020 @ 9:00 am

-

12:15 pm

$30 – $75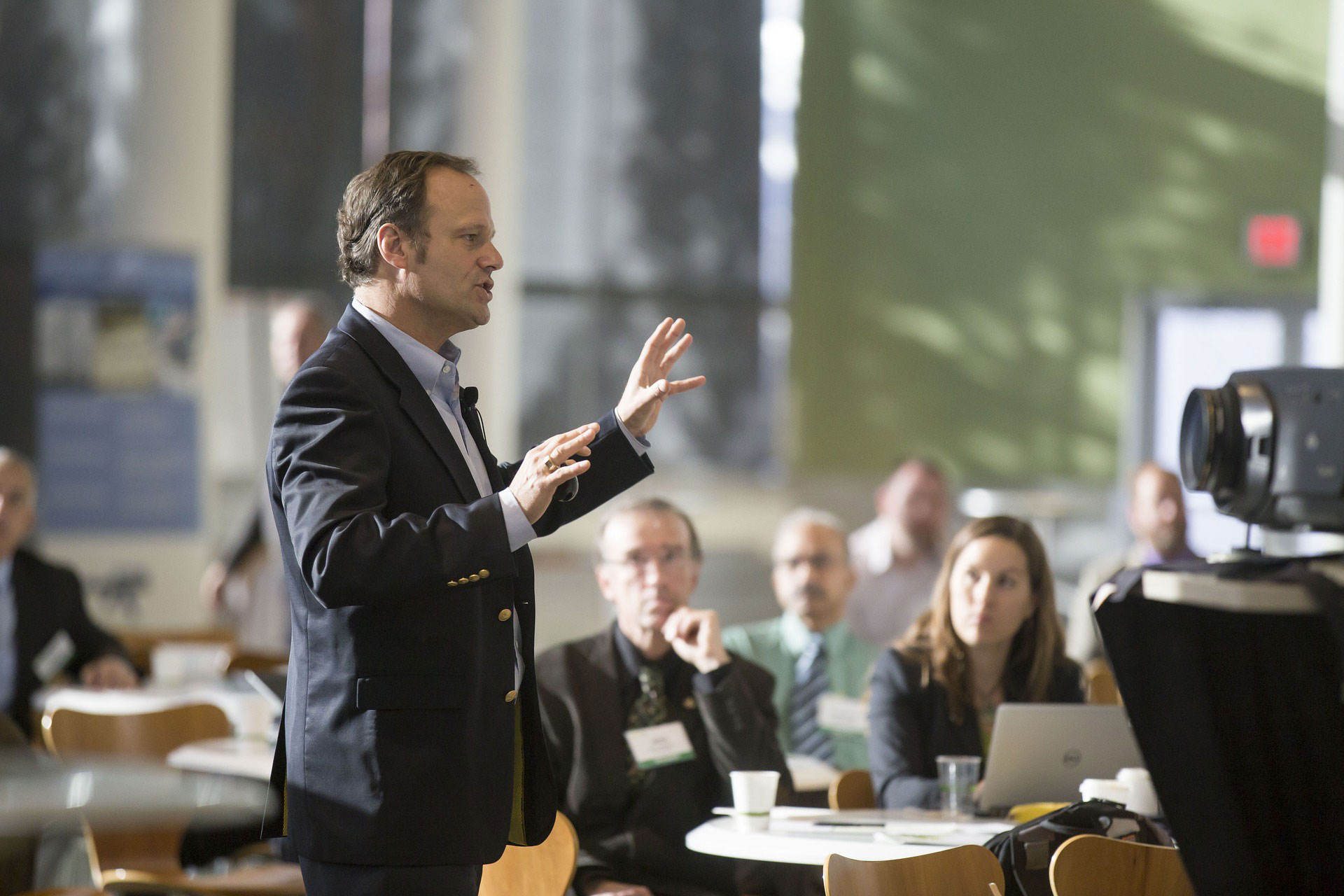 "Breaking [Up] Bad" — Maryland Custody Roles, Rules, and Trends
Legislative initiatives, including custody, that affect clinicians practicing psychology
 Presented by Neal J. Meiselman, Nogah B. Helfant, and Vincent M. Wills

Workshop Level: All levels
This workshop meets the Law, Ethics and Managing Risk CE requirement
About the Presenter: Neal J. Meiselman, Esquire, an experienced family lawyer and mediator who has practiced law in Maryland since 1978, is founding partner of Meiselman Helfant & Wills, LLC. He is a graduate of the University of Maryland (BA 1975) and Boston University Law School (JD 1978).
APP is Approved by the American Psychological Association to sponsor continuing education for psychologists. APP maintains responsibility for this program and its content.