We have missed seeing all of you in person!  We hope you and your loved ones have been sustained by health and resilience through these months of uncertainty and hardship.  Thank you for your patience and understanding with us as we have worked to bring members virtual versions of the workshops that have brought us together for many years now. 
Well, we have some good news!  We know that you will be excited to learn that APP Workshops are coming back in October 2021. Mark your calendar now for workshops on the following dates (all Sundays from 9 AM – 12:15 PM): October 17 & November 21, 2021 and February 20, March 20, April 24, and May 15, 2022. More details will be coming soon…
We still won't be meeting in person for now and will continue holding virtual workshops that allow us to convene online with a live presenter and preparing for holding hybrid events in the future. In the mean time, we will be introducing some new features/options this season that create a more interactive experience for attendees. 

Virtual Event
Introduction to Cognitive Behavioral Therapy for Insomnia (CBT-I)
April 24 @ 9:00 am

-

12:15 pm

Virtual Event

$80.00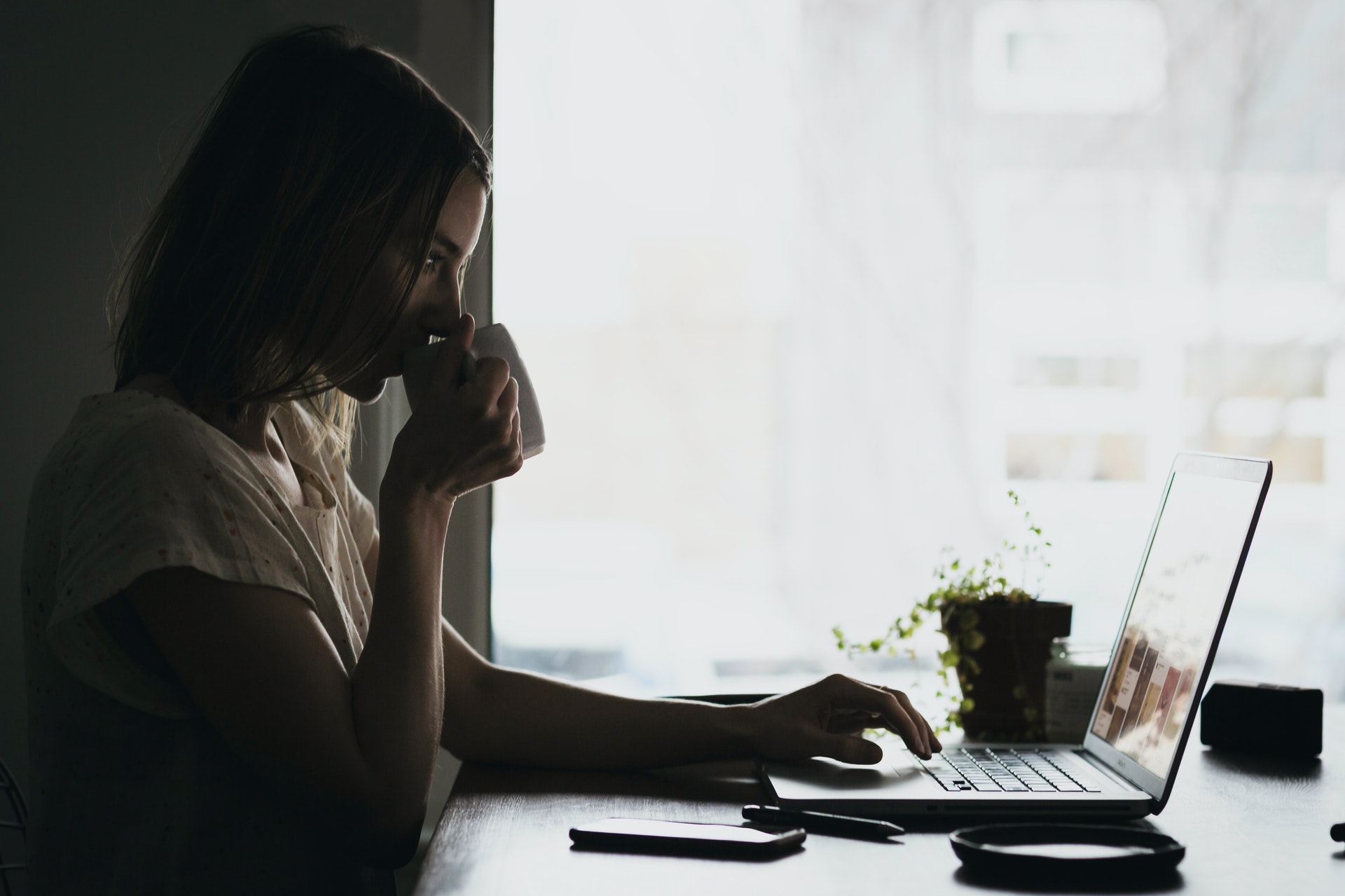 "Introduction to Cognitive Behavioral Therapy for Insomnia (CBT-I)"
Presented by Virginia Runko, PhD, CBSM, DBSM
 Workshop Level: All levels
 This workshop is for licensed psychologists who want to better understand and treat insomnia symptoms their clients may struggle with.                                                              
Program Description:
Estimated prevalence rates for insomnia symptoms and chronic insomnia are 30% and 10%, respectively.  These rates are substantially higher in psychiatric populations, with estimates of approximately 85% in depression and 70-90% in anxiety disorders.  Insomnia has both negative medical and psychological consequences.  Cognitive Behavioral Therapy for Insomnia (CBT-I) has a plethora of research demonstrating its effectiveness, is recognized by the NIH Consensus and State-of-the-Science Statement as a first-line treatment for insomnia as it was found to be as effective as medication for brief treatment and likely more durable over time, and is recommended as standard, first-line treatment for insomnia per published clinical guidelines by the Chronic Insomnia Task Force of the American Academy of Sleep Medicine and by the American College of Physicians.  Moreover, by treating insomnia with CBT-I, comorbid medical and psychological conditions are more likely to improve.  This workshop will cover CBT-I for adults.  CBT-I is a tailored, short-term, non-medication approach to treating insomnia and consists of various strategies, including sleep restriction, stimulus control, sleep hygiene, and cognitive therapy.  Of note, CBT-I can be used as a stand-alone treatment, in conjunction with sleep aids, or to help clients successfully taper off sleep aids, but the focus of this workshop will be on CBT-I specifically.
Learning Objectives:
Describe common sleep disorders, including sleep apnea, circadian rhythm disorders, and insomnia.
Identify the components of CBT-I, including sleep restriction, stimulus control, sleep hygiene, relaxation, and cognitive therapy.
Explain the 3P etiological model of insomnia, helping both clinicians and clients understand the different types of factors underlying insomnia.
About the Presenter:
Dr. Runko is a licensed psychologist and a certified behavioral sleep medicine specialist (BSM) and diplomate.  Within BSM, her specialty is Cognitive Behavioral Therapy for Insomnia (CBT-I).  She completed her BSM fellowship at the Johns Hopkins School of Medicine.  She has worked on interdisciplinary sleep medicine teams at the Johns Hopkins Center for Sleep at Howard County General Hospital, Pulmonary and Critical Care Associates of Baltimore, and the Miami VA.  She worked at the Ross Center then 3 years ago started her own practice, DC Psychology and Sleep Services, where she treats sleep disorders.  She also provides supportive psychotherapy and conducts CBT for anxiety, depression, relationship and interpersonal difficulty, and adjustment issues in adults.  In addition to her clinical work, Dr. Runko also provides consultation for clinicians working towards their certification in BSM.
APP is Approved by the American Psychological Association to sponsor continuing education for psychologists. APP maintains responsibility for this program and its content.