We have missed seeing all of you in person!  We hope you and your loved ones have been sustained by health and resilience through these months of uncertainty and hardship.  Thank you for your patience and understanding with us as we have worked to bring members virtual versions of the workshops that have brought us together for many years now. 
Well, we have some good news!  We know that you will be excited to learn that APP Workshops are coming back in October 2021. Mark your calendar now for workshops on the following dates (all Sundays from 9 AM – 12:15 PM): October 17 & November 21, 2021 and February 20, March 20, April 24, and May 15, 2022. More details will be coming soon…
We still won't be meeting in person for now and will continue holding virtual workshops that allow us to convene online with a live presenter and preparing for holding hybrid events in the future. In the mean time, we will be introducing some new features/options this season that create a more interactive experience for attendees. 

Virtual Event
An Introduction to Mindful Sport Performance Enhancement (MSPE)
February 20 @ 9:00 am

-

12:15 pm

Virtual Event

$80.00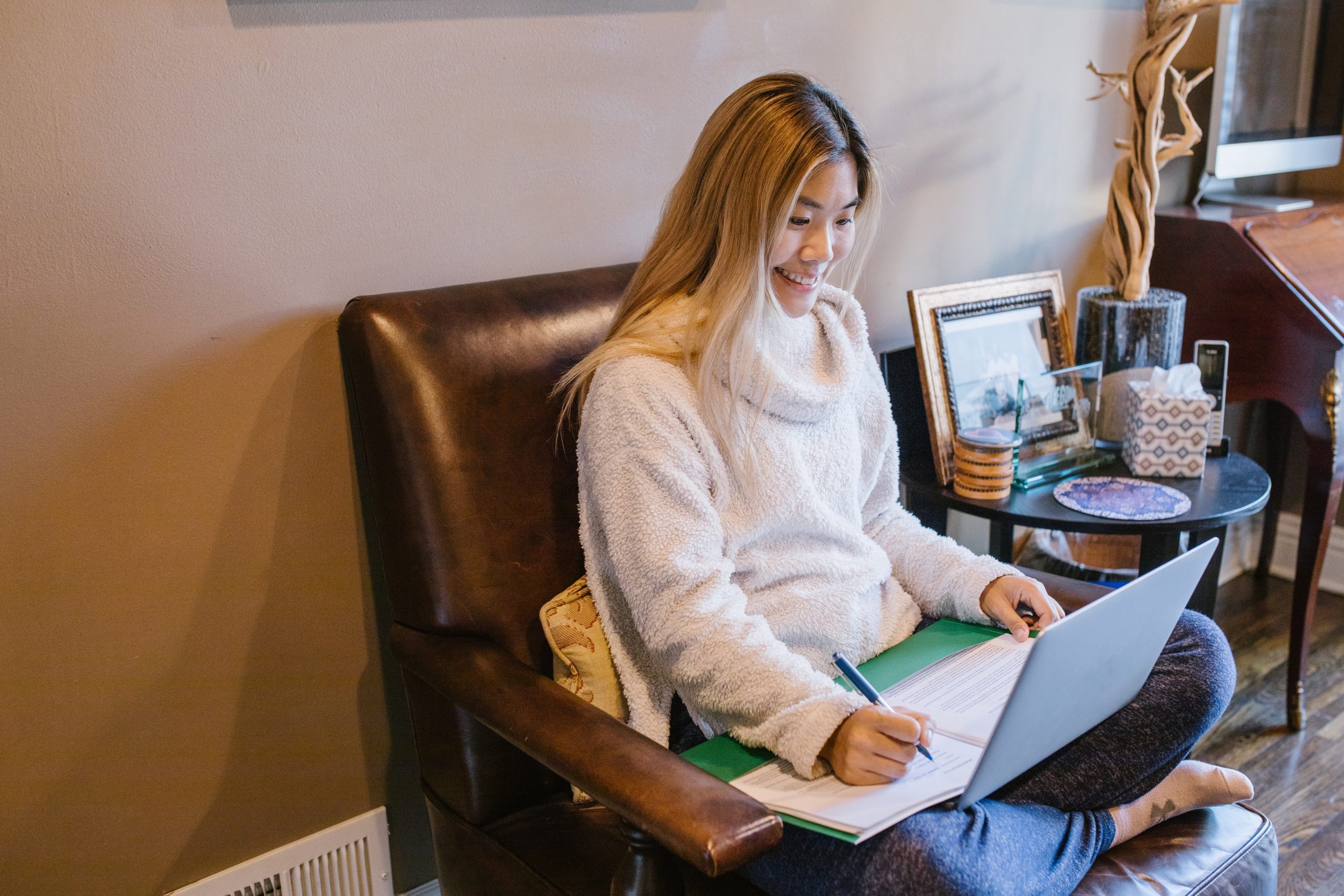 Presented by Keith A. Kaufman, Ph.D., CMPC
Workshop Level: All levels
This workshop is for psychologists and consultants who want to explore the applications of
mindfulness for sport performance and the development, foundations, and implementation of a
leading mindfulness-based intervention in sport, Mindful Sport Performance Enhancement
(MSPE).
Program Description: Mindfulness has become a popular and influential topic within the field
of psychology and applications have emerged within the realm of sport and performance
psychology. One of the first and most empirically supported mindfulness-based interventions
within sport is Mindful Sport Performance Enhancement (MSPE). Based in and expanding upon
the work of Jon Kabat-Zinn, MSPE is intended to provide a bridge between the fundamentals of
mindfulness practice and the execution of a mindful style of attention within the chaotic,
pressure-filled environment of sport.
This program will explore the synergy between mindfulness and elements of peak mental
performance. And, will discuss the development, structure, theoretical model, empirical base,
and best-practice implementation of MSPE within sport and performance systems. Attendees will
have the opportunity to experience several of the core exercises within the MSPE program.
Learning Objectives: As a result of attending this workshop, it is expected that participants will:
Describe applications of mindfulness within sport and performance realms
Explain the structure and empirical foundations of MSPE
Identify best-practices for applications of MSPE within sport and performance environments
About the Presenter:
Keith A. Kaufman, Ph.D., CMPC is a licensed clinical psychologist and certified mental
performance consultant specializing in the mental training of athletes and others who wish to
improve their health and performance. He has operated his own private practice since 2008, and
currently has two office locations in the Washington, DC metropolitan area. He has also been a
Research Associate at The Catholic University of America where he taught undergraduate sport
psychology for over a decade. He co-developed the mindful sport performance enhancement
(MSPE)® mental training program, co-authoring several publications on MSPE, including a
2018 book published by the American Psychological Association. And, he is co-founder and
chief executive officer of the MSPE Institute, which was established in 2019 to promote the
integration of mindfulness in sport. Through the Institute, Dr. Kaufman co-hosts the biweekly
Mindful Sport Performance Podcast.
To learn more about Dr. Kaufman's private practice, visit www.KeithKaufmanPhD.com and
www.MindfulCompetitor.com. To learn more about the MSPE Institute, visit
www.MindfulSportPerformance.org.
APP is Approved by the American Psychological Association to sponsor continuing education for psychologists. APP maintains responsibility for this program and its content.